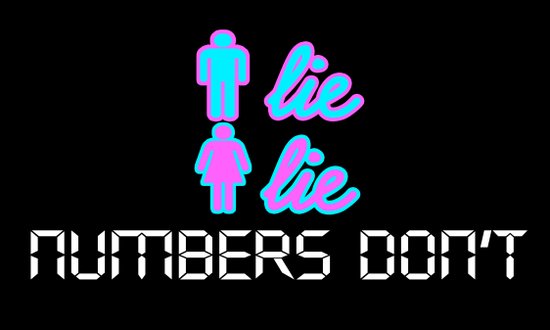 I don't particularly like looking at my stats page. Seeing everything, all my posts and pages, as a whole makes me realize that I am quite an average blogger indeed. I do post seven days a week (amazing that I have that much time on my hands), but most of my posts average about 8 or 10 likes at most. A lot of my posts have been commented on with the most commented post being "Concrete Snowmen", something I published for Writing 201: Poetry.
The best posts this blog has seen are for the Weekly Photo Challenge. Those are the "backbone" of this blog I guess, besides the numerous Daily Prompts I've done.
My top 5 posts are all related to WPC, because of the great pictures I provided for them and the popularity of the feature as a whole. I believe those are the only posts that got above 20 likes, besides "Gets Better With Age". My About page has finally gotten some momentum with 19 likes and that probably is the result of me actually adding some substance to it with the couple paragraphs about my life and the intent of this blog.
Here are my top five liked posts:
Always Optimistic – 44 likes
A Muse of Mine – 38 likes
The Hatching – 35 likes
Weightless Snowsteps – 27 likes
Noche de los Fantasmas – 27 likes
My most viewed posts from 2015 and 2016 so far:
The Talent Show Horror – 156 views
If Donald Trump Becomes President – 150 views
In My Comfort Zone – 134 views
1.21 Gigawatts! – 90 views
WPC: Third of Darkness – 76 views
The thing I don't understand about the these most viewed posts is why they get so many views but only a handful of likes. It's like visitors see the post based off the picture but see the content and realize it's not what they were looking for. Of course, you don't have to be a registered WordPress.com user to view something, so maybe my topics have been found on other sites, through Google or Bing.
My site views from 2014, 2015, and 2016 so far:
2014: 3,872 views
2015: 9,839 views
2016: 1,705 views
Based on my overall blog stats, I can unanimously agree with myself that barely anyone following me or just visiting me cares about football or sports in general. Maybe it's the way I write those posts that scare people away. Maybe I shouldn't be so informative about scores and players and instead put a different spin on sports related stories? Not all of my attempts at poetry were well received either. Those are usually based on my opinion of what sounds and looks good to me.
I believe by publishing posts and them ending up pathetic duds I get a better sense of what works and what doesn't. I'm still figuring out the whole point of this blog. Somedays feel like 2013 all over again, when I started this and didn't really know what I was doing. It's always two steps forward, two steps back. I may hate looking at the stats because they can sometime be so unforgiving, even a few lines laughing at me, snidely saying "You failed! Ha, ha", but I have found they are essential to a healthy, thriving blog. Going days without seeing the stats has a way of clouding my vision, making me overconfident and foolish and that is not a good thing.